Bucket list trip
New England
Craft Beer Lovers Tour
About this trip
Amazing beers

Try some true bucket list beers, right at their source!
Beautiful scenery

New England's scenery is truly enchanting and worth a visit any time of the year
Great company

Travel with people who love beer as much as you do and meet new hoppy friends.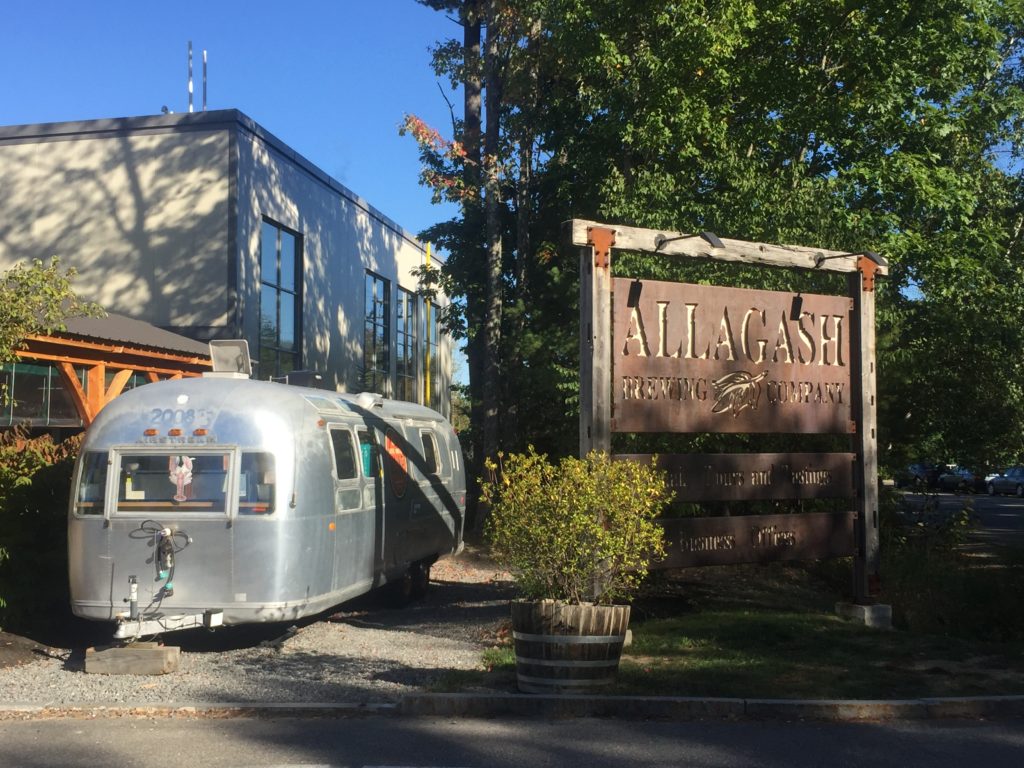 Itinerary:
Day 1:
We will leave in the morning from NYC and head north towards Boston. In Boston, we will stop for lunch and beers at Trillium and continue on to Portland, Maine, where we will spend two nights. Our hotel is located very centrally and there are lots of restaurants, bars and coffee shops around. Drive today is about six hours, 320 miles. Overnight in Portland
Day 2:
Why not start the day with a run around the old port of Portland with your guide?! After breakfast, we will embark on a walking tour of Portland. You'll have some time to grab lunch and in the afternoon, we will visit Allagash Brewing for a Grand Cru tour as well as nearby breweries such as Definitive Brewing and Foundation Brewing. We will be back in time to explore Portland a bit further and enjoy even more local beers and foods. Overnight in Portland.
Day 3:
After breakfast, we will head towards Woodstock, New Hampshire. On the way there, we will stop at one of the best beer bars in the world, Ebenezers! Especially lovers of Belgian beers will be in beer heaven here! Once in Woodstock, there's time to enjoy the hotel's amenities or go for a short hike. Overnight in Woodstock, NH.
Day 4:
After breakfast, we will drive towards Burlington, where we will explore the local beer scene and visit breweries such as Foam Brewers, Zero Gravity and Fiddlehead. Overnight in Burlington
Day 5: 
Today, we'll take a day trip to Stowe and Greensboro and visit the amazing breweries of Hill Farmstead and The Alchemist. You're definitely in for a treat! Overnight in Burlington
Day 6:
On our last day of this trip, we will drive back to NYC with a stop at a local brewery along the way.