Germany and Austria beer trips
Munich is definitely one of THE beer cities of the world. Here, beer is celebrated almost like a religion. Beer is part of everyday life here – join the locals at a beer garden, beer hall or Viktualienmarkt and you'll find out why!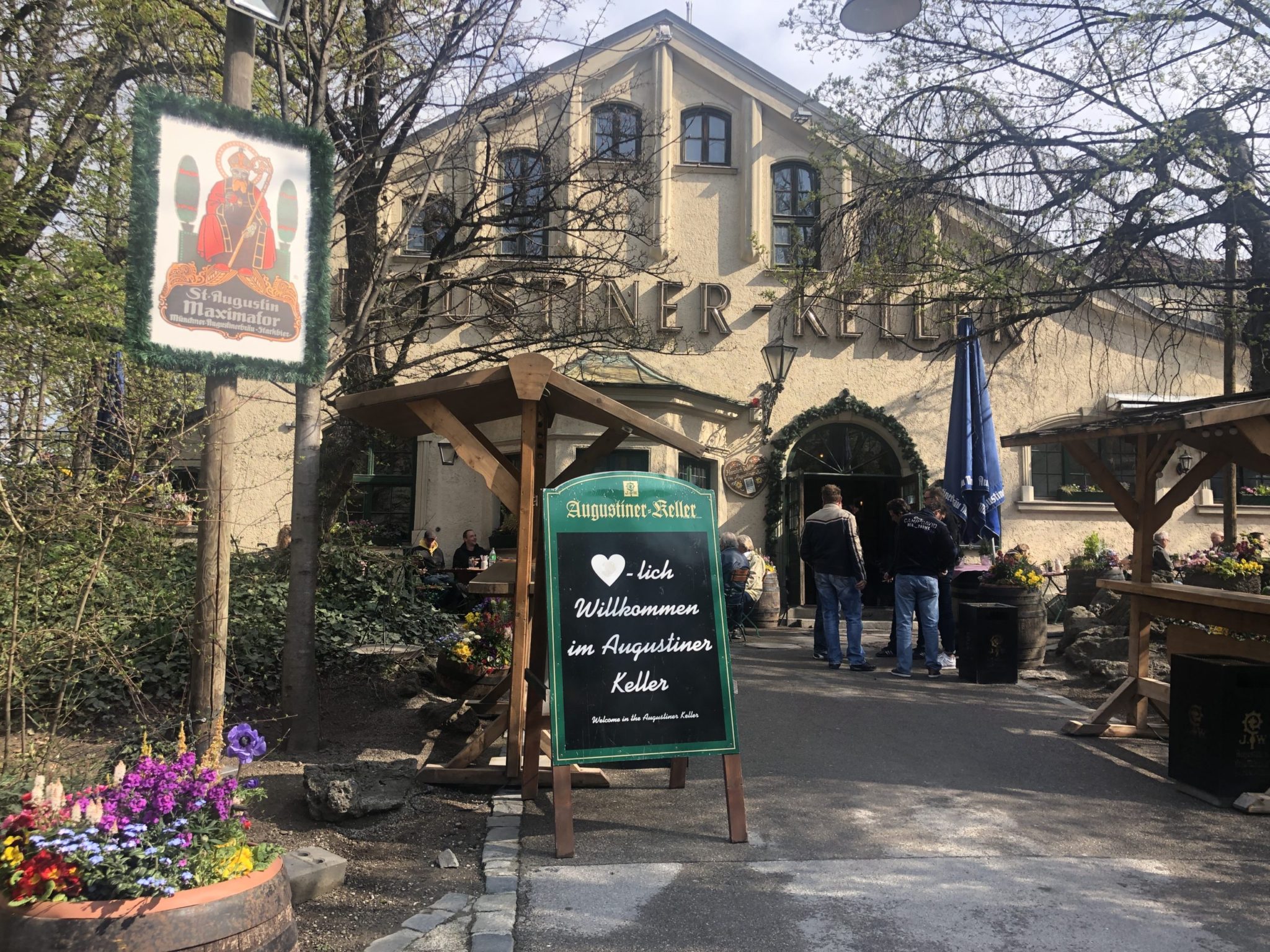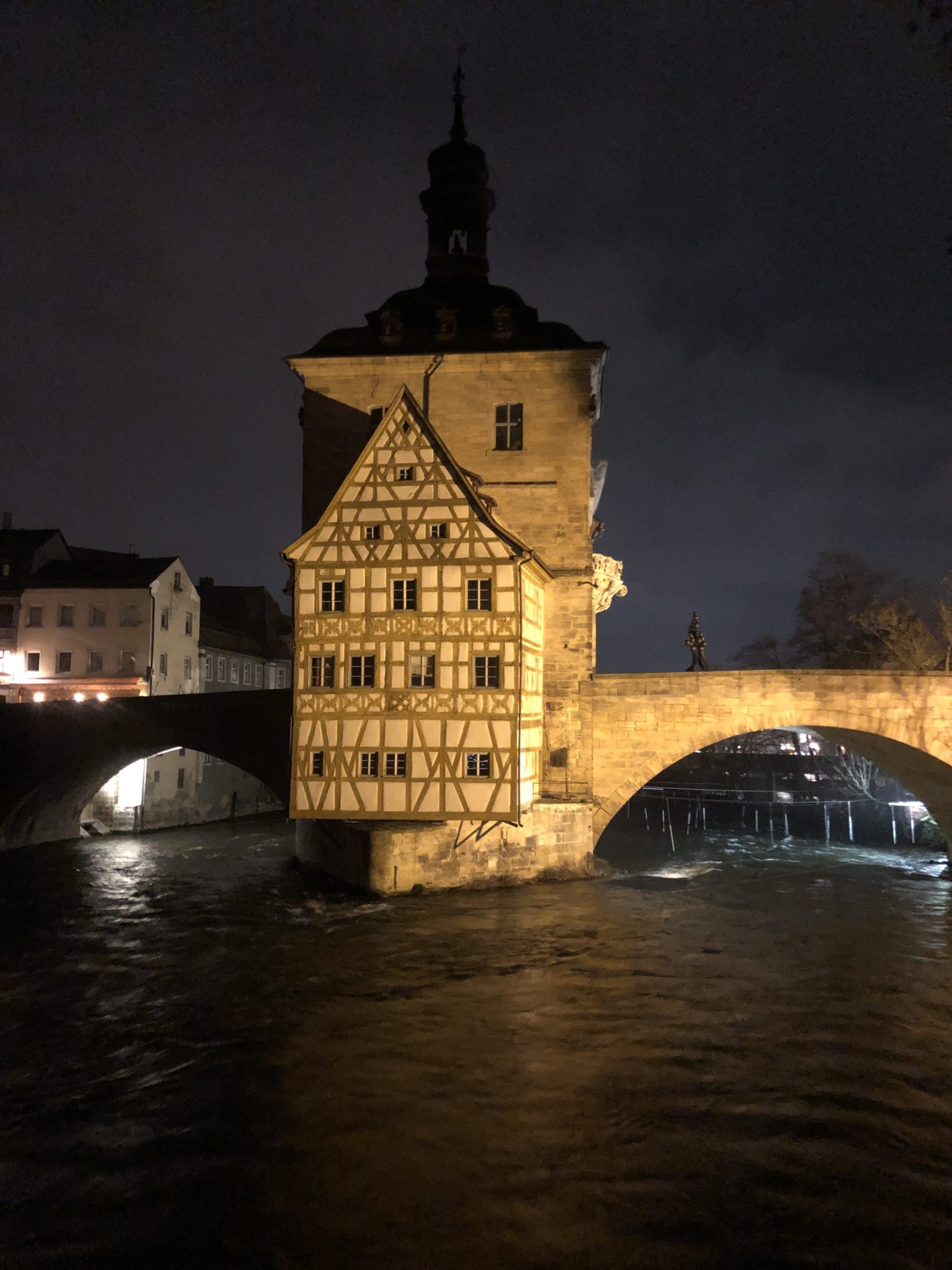 Bamberg is a picture-perfect small town – with amazing beer! It is best known for its smoked beer (Rauchbier), but is also home to Weyermann malts and an abundance of breweries. 
Cologne is home to an amazing cathedral, famous for its carneval, its location right on the river Rhine Kölsch beer, and, lastly, Kölsch beer.
Since it's traditionally served in 0.2 liter glasses, you can try many of the local brews!