Germany and Austria beer trips
Munich
Munich is definitely one of THE beer cities of the world. Here, beer is celebrated almost like a religion. Beer is part of everyday life here – join the locals at a beer garden, beer hall or Viktualienmarkt and you'll find out why!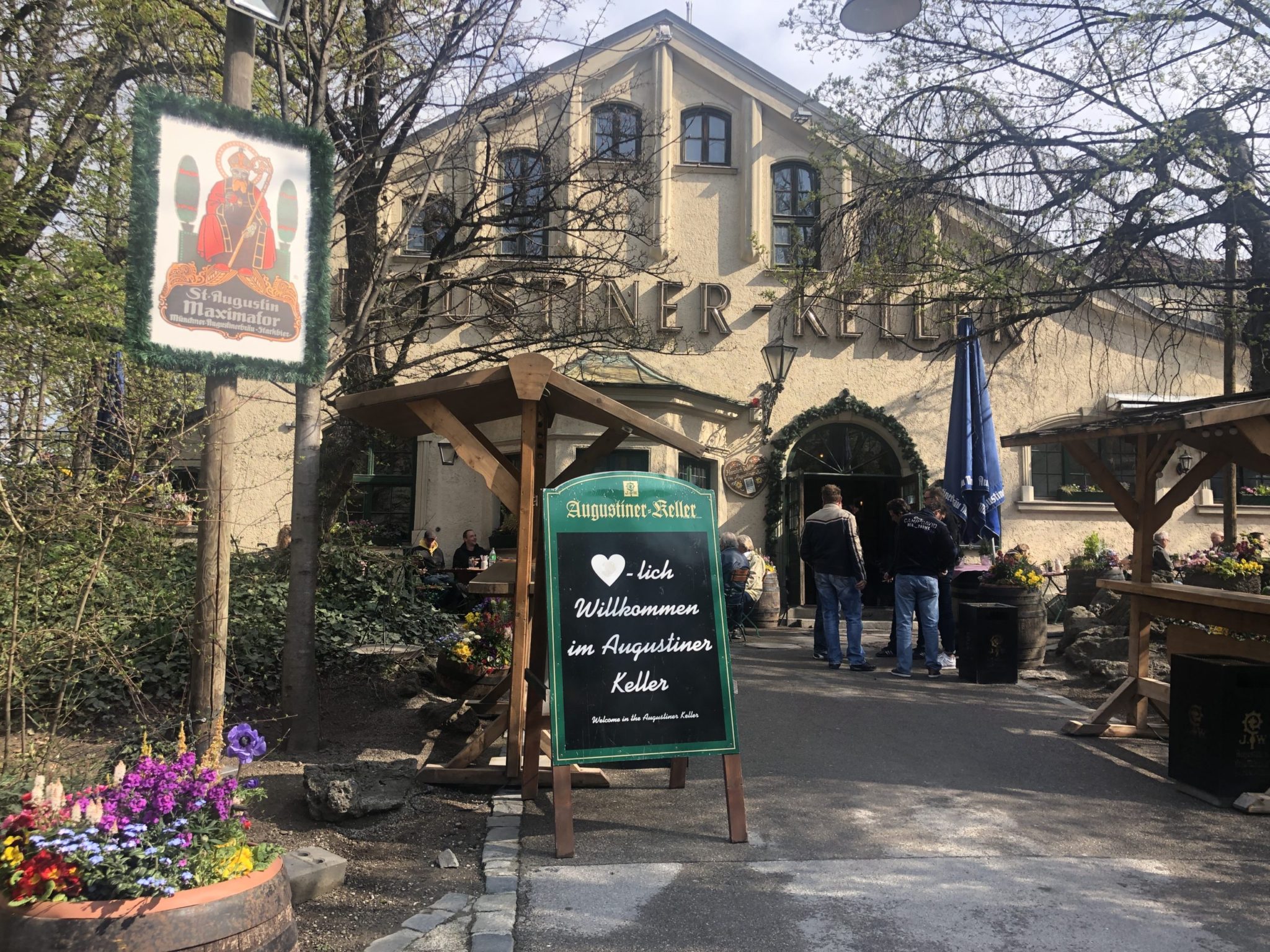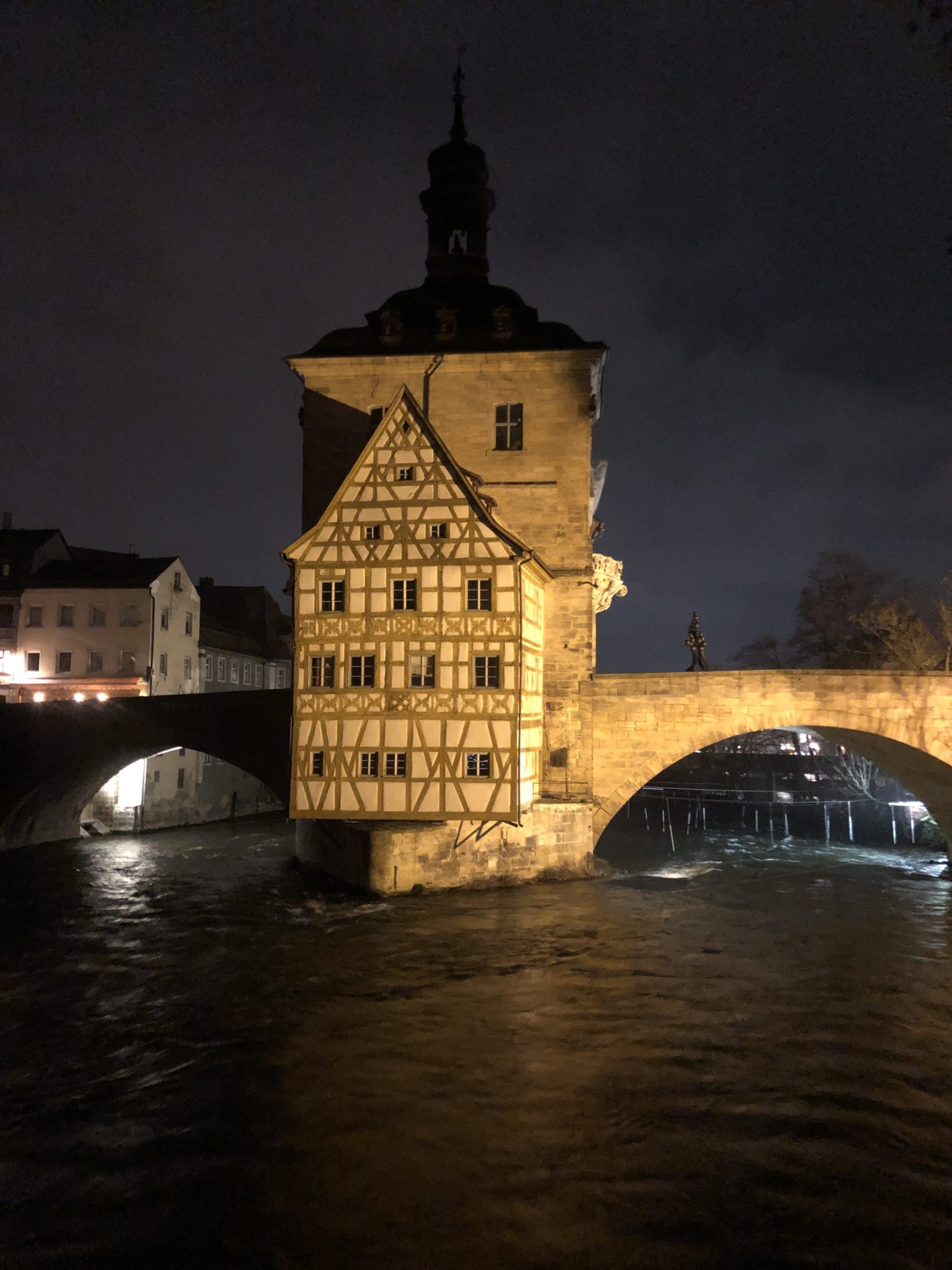 Bamberg
Bamberg is a picture-perfect small town – with amazing beer! It is best known for its smoked beer (Rauchbier), but is also home to Weyermann malts and an abundance of breweries. 
Salzburg & Tirol
Most people will immediately think of "The Sound of Music" upon hearing the city of Salzburg's name mentioned and the scenery is truly stunning. 
Salzburg is, however, also home to some amazing beer-adventures. Stiegl, for example, dates back to 1492 (yes, the same year America was discovered). Lots of exciting craft beer places have opened up in recent years.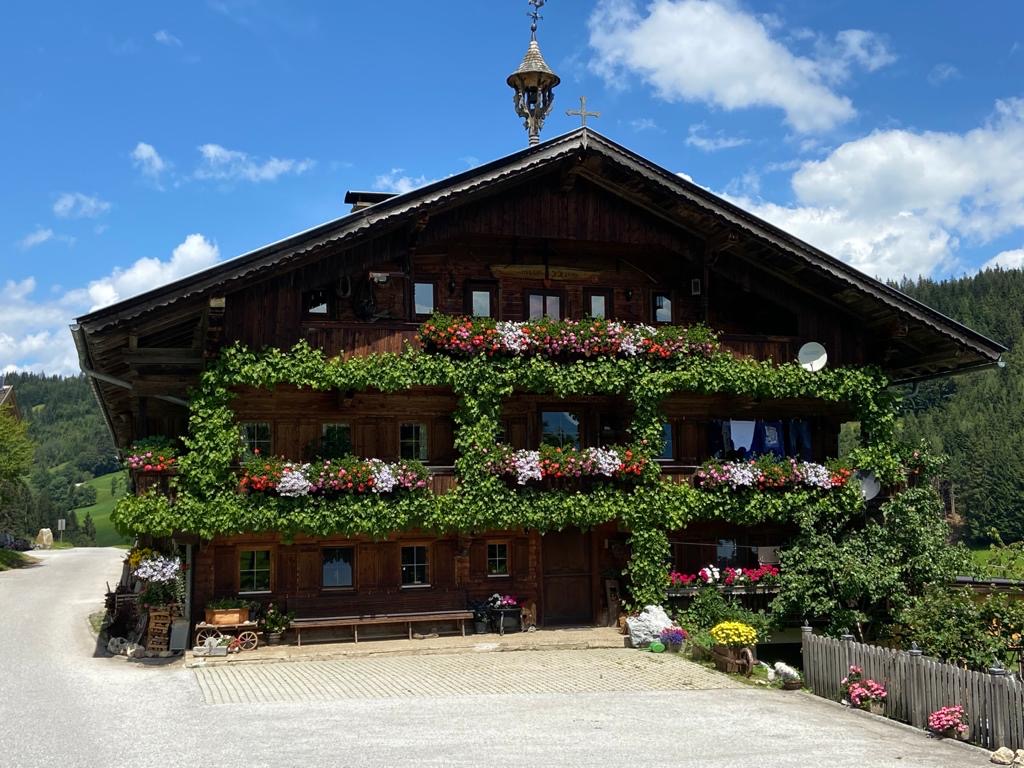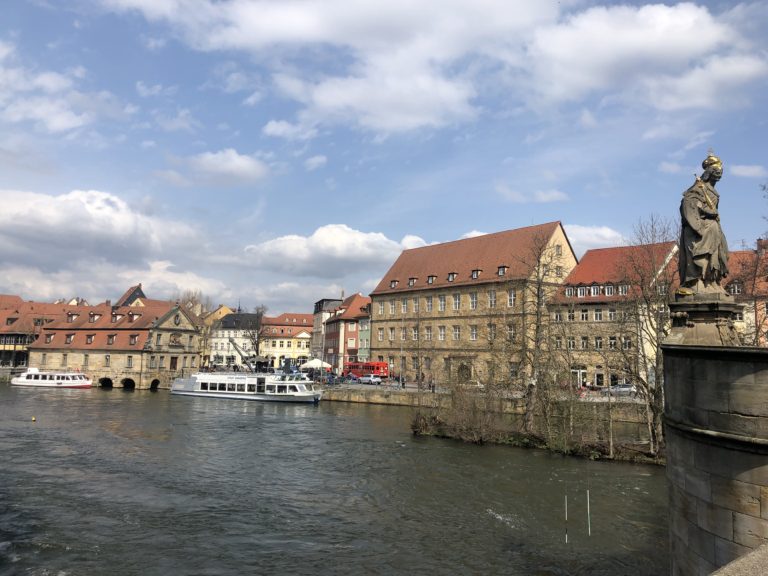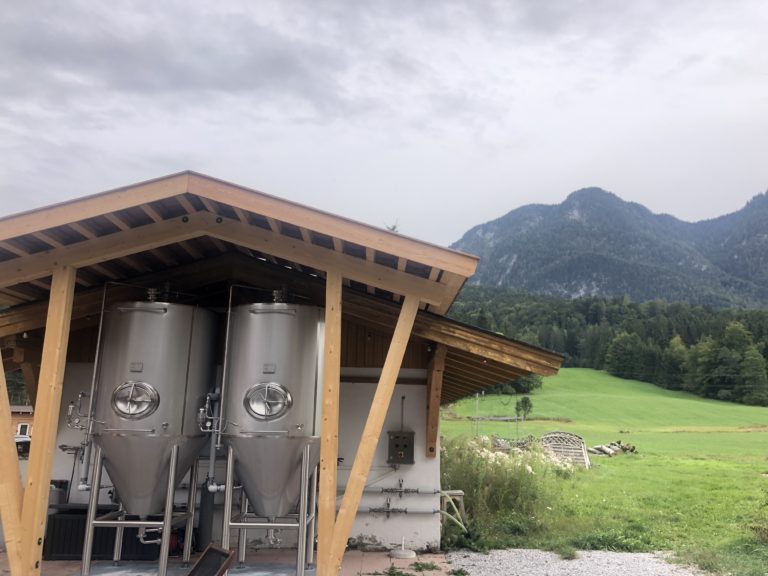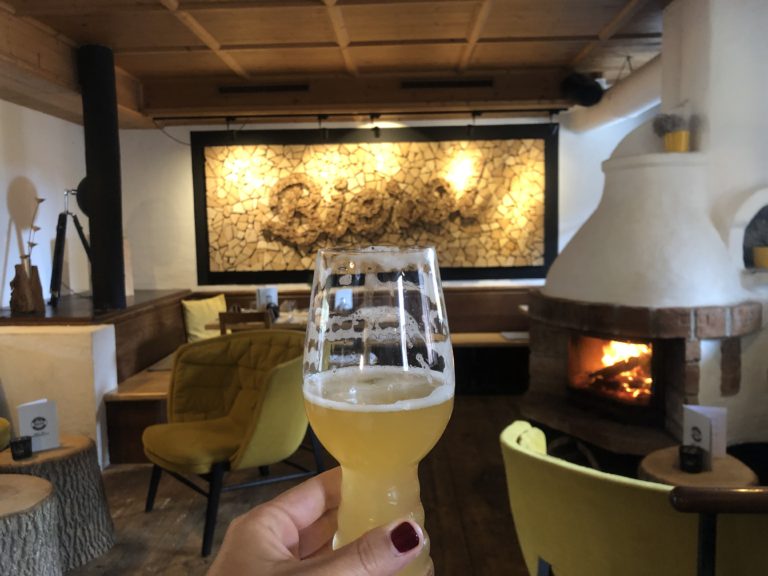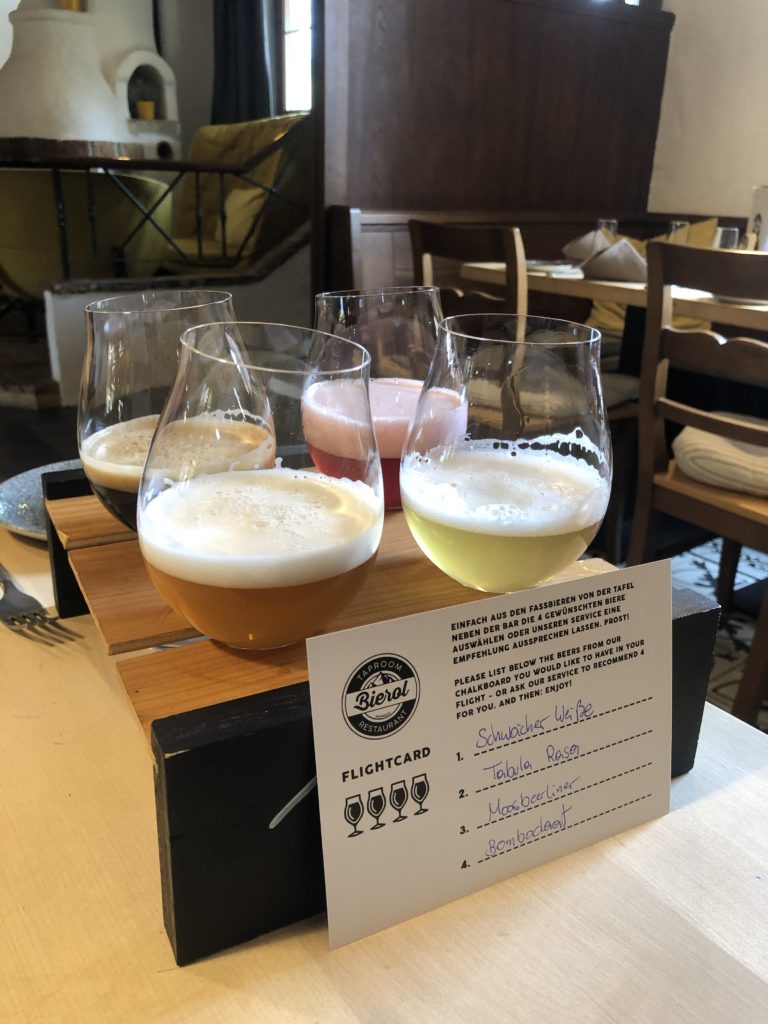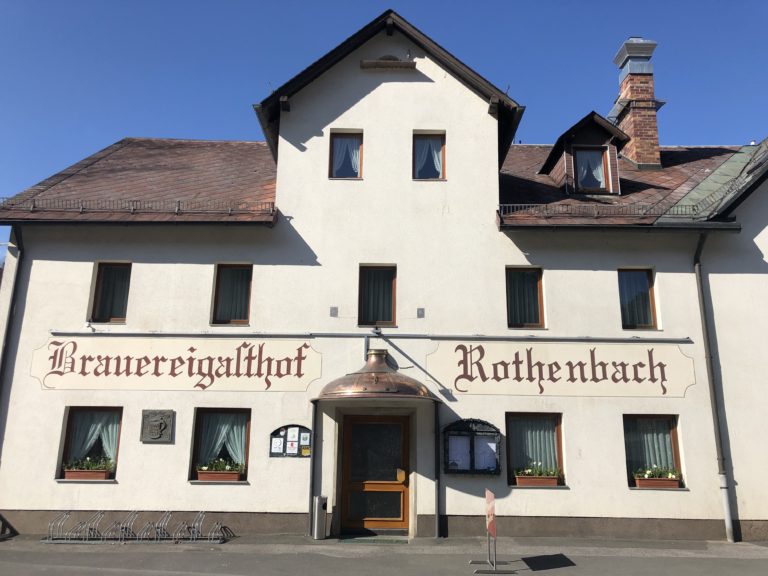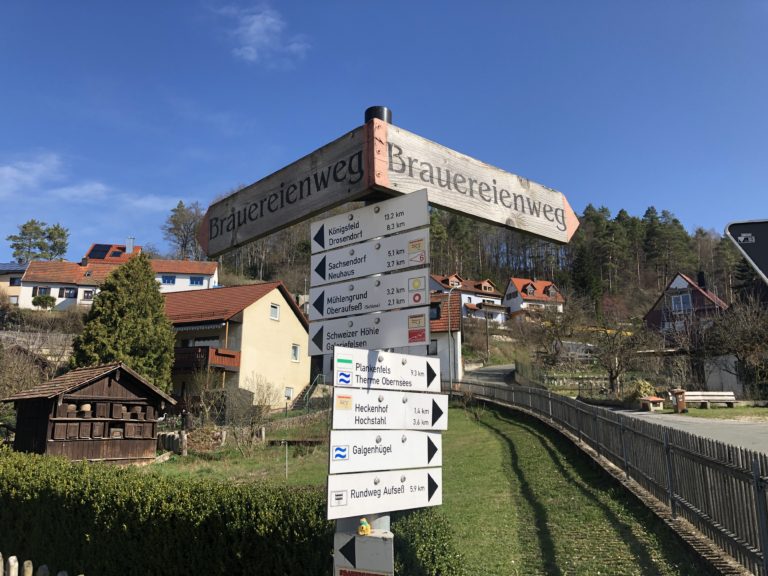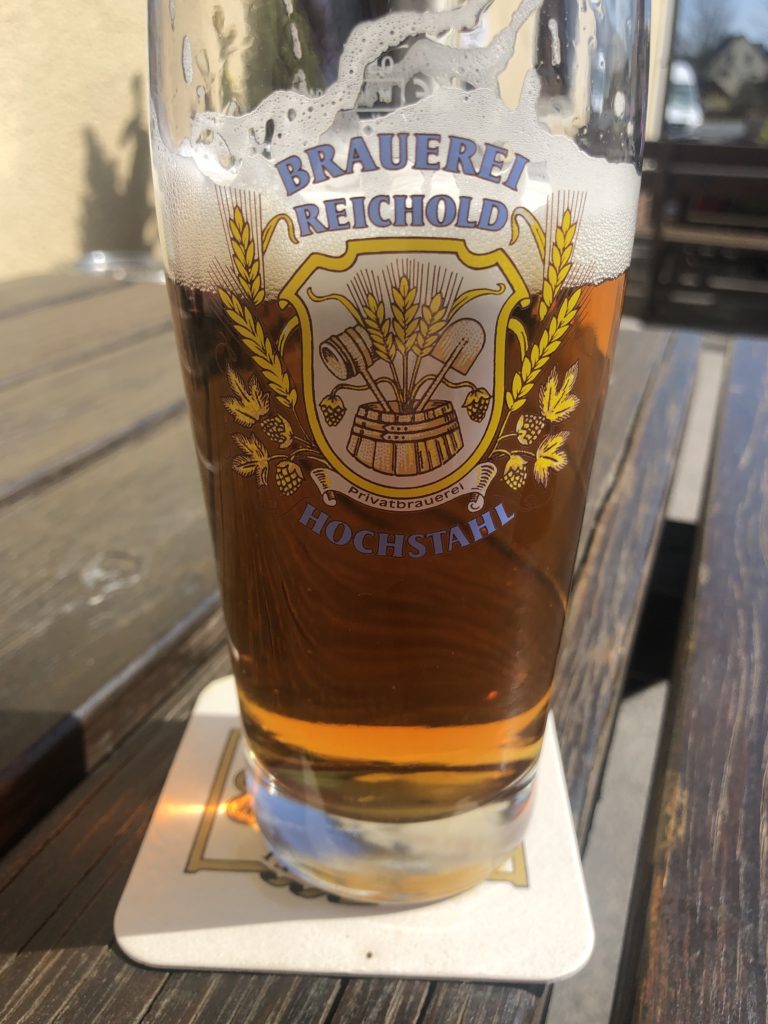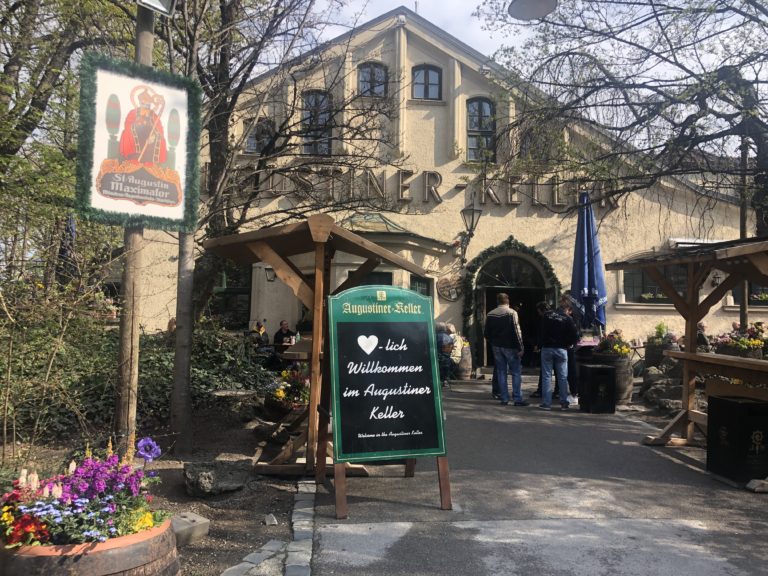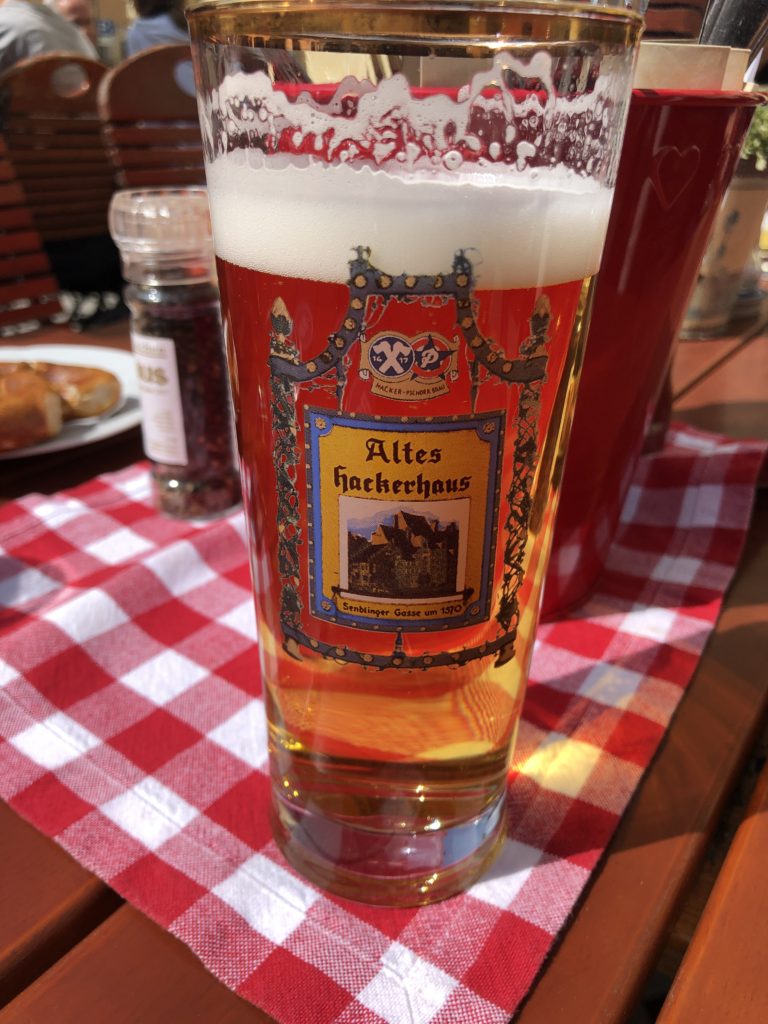 Previous
Next

More info & booking