Do you love beer & traveling?
So do we!
So come join us on a beer tour in New York City,
a beercation to Europe
or other cities in the USA!
Travel the world, one beer at a time!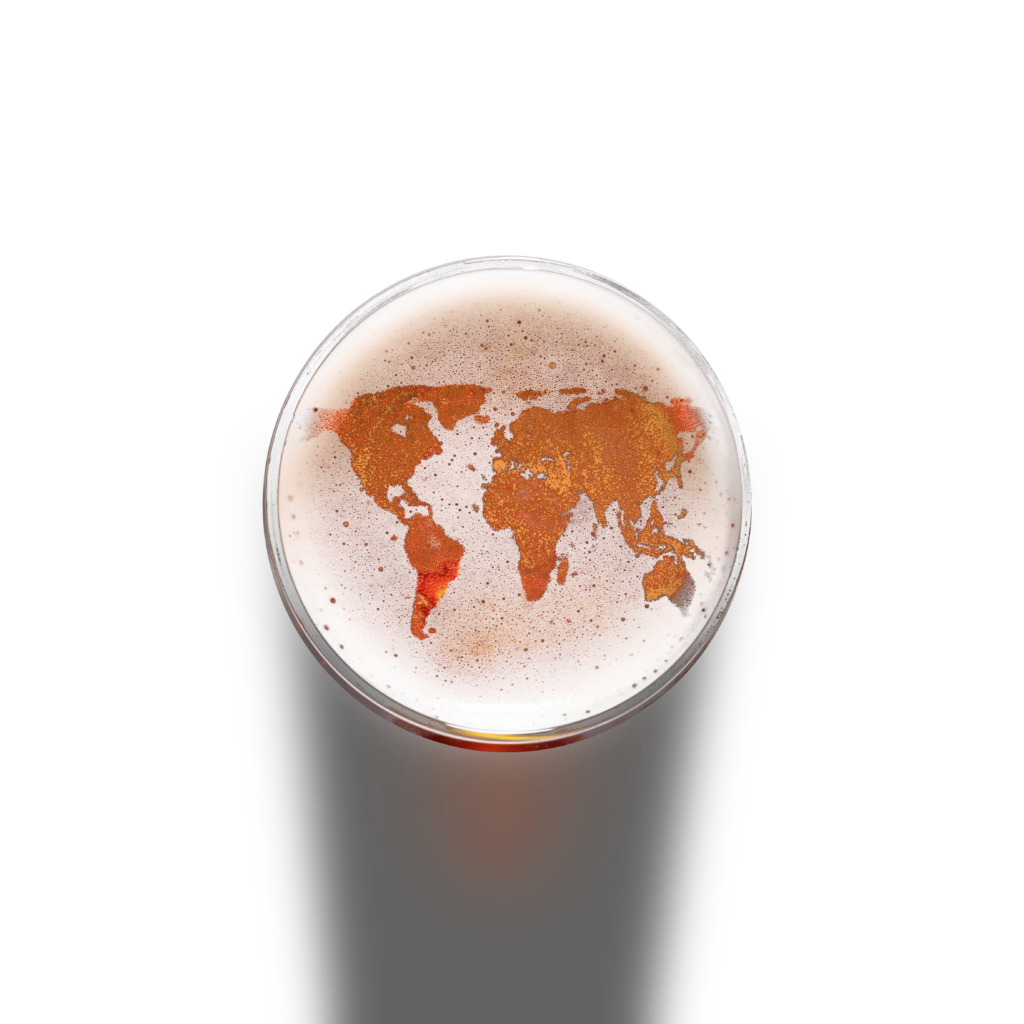 Beer tours across the world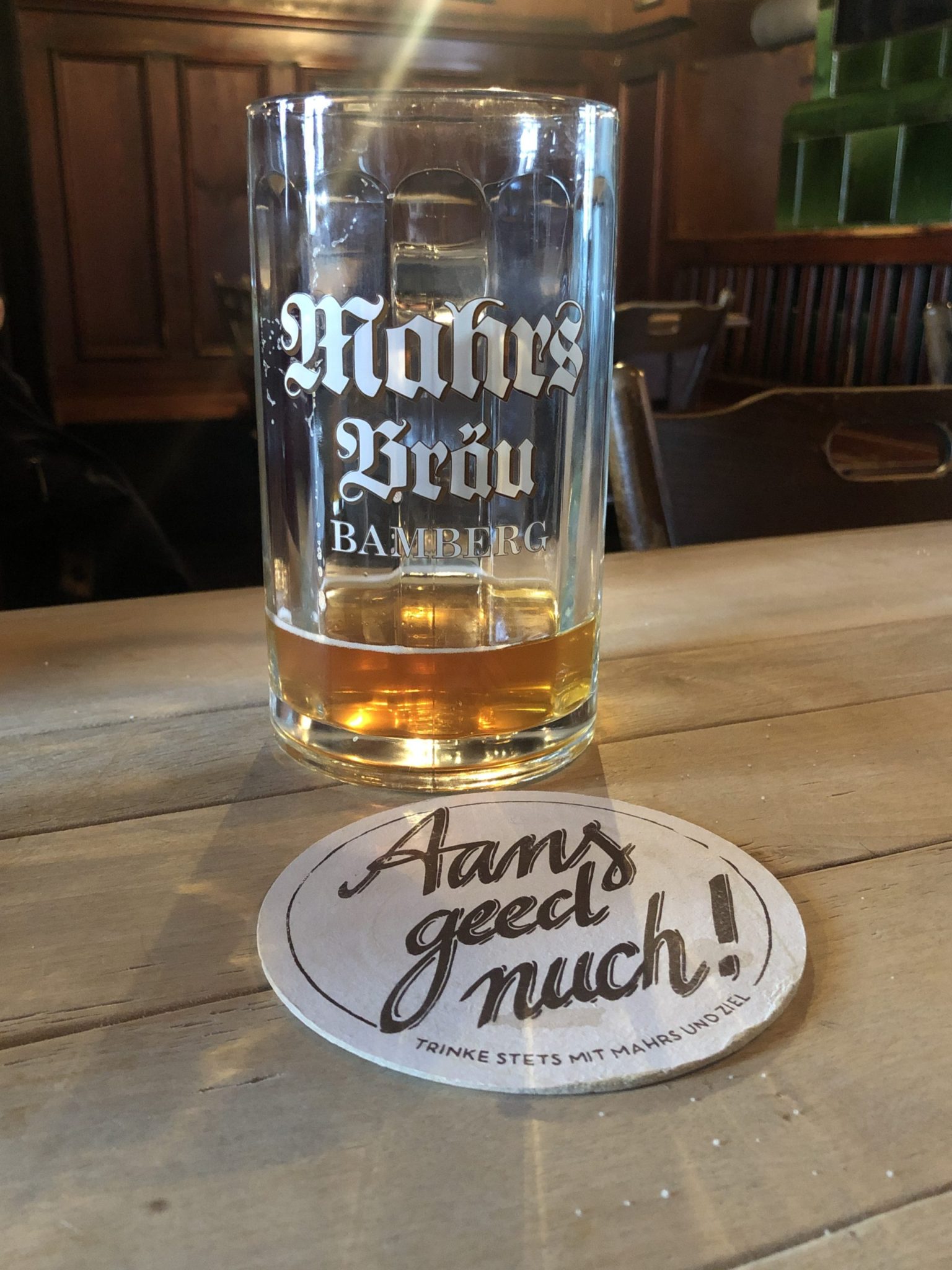 Beer tours in Europe
Have you always dreamt of visiting some of the most traditional breweries in the world? Drinking a Pilsner Urquell or a Hofbräu at their source or tasting a Kölsch in Köln (Cologne) should be on every beer lover's bucket list.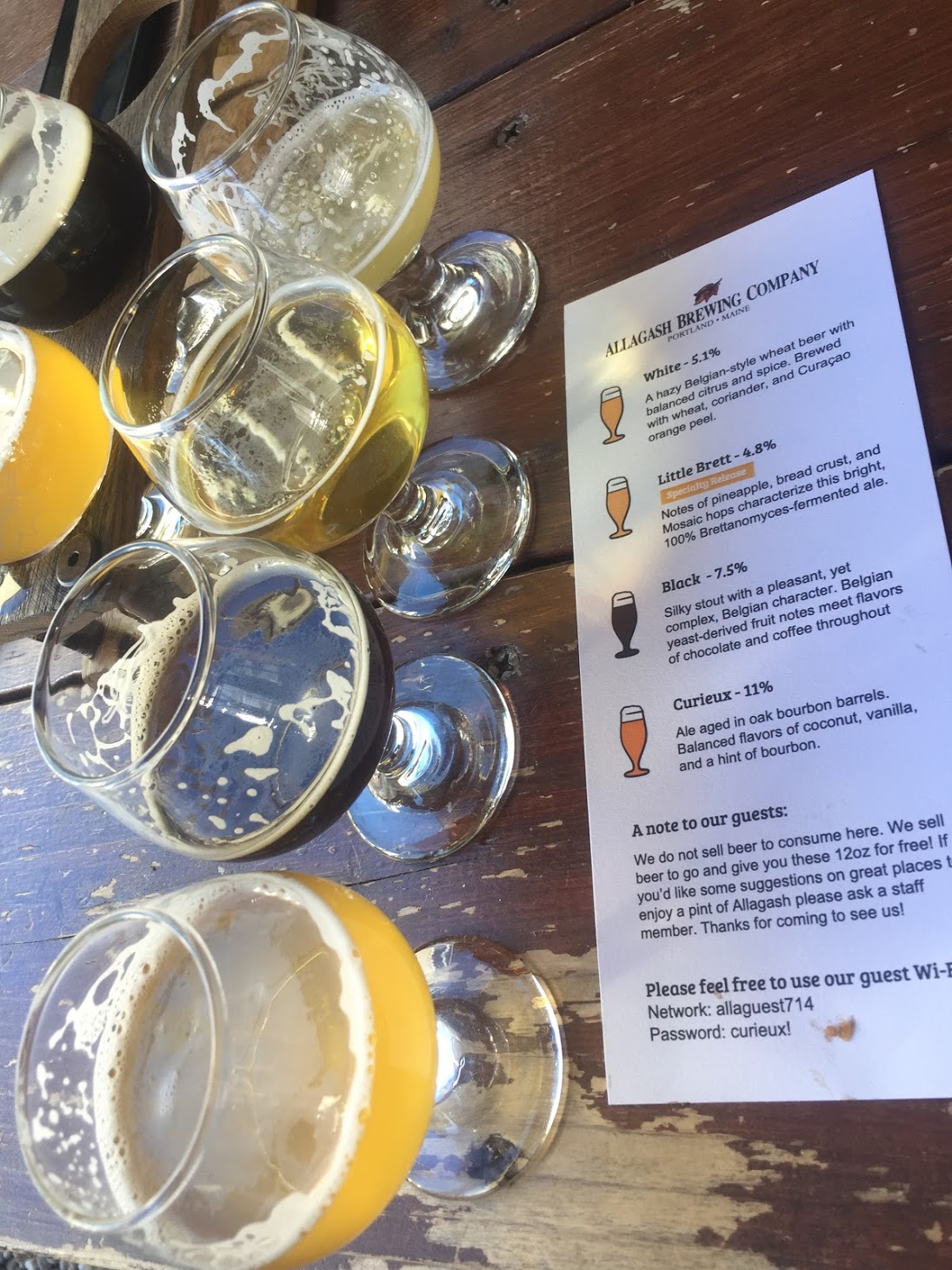 Beer tours in the USA
With more than 8000 operating breweries, you are never far from one in the US, yet finding the best and getting to them isn't always that easy. We've therefore curated trips which will take you to amazing breweries, festivals and sceneries.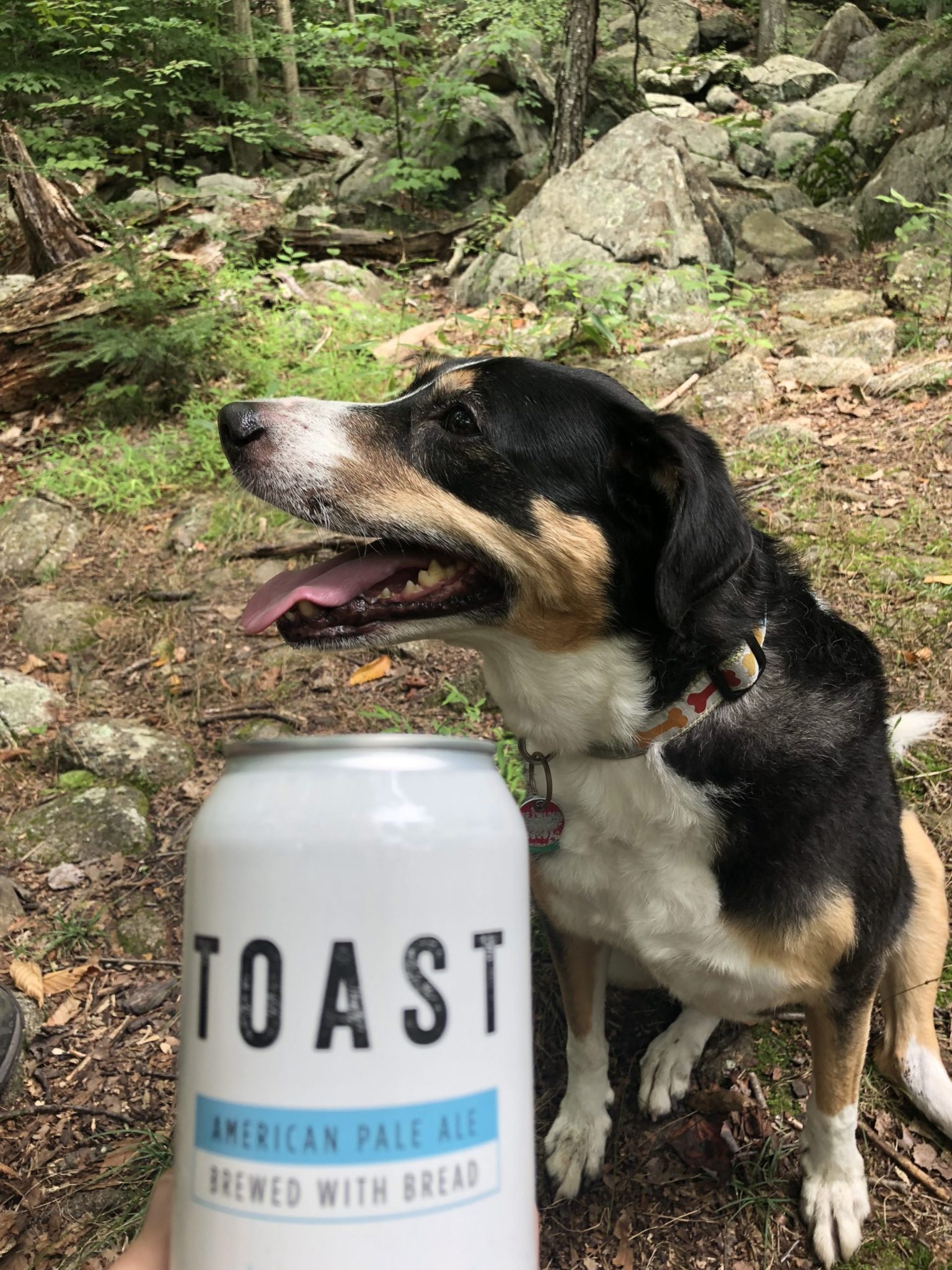 Dog friendly beer tours
Doesn't beer taste even when enjoyed with furry friends? We offer beer crawls, hikes followed by brewery visits and overnight trips both you and your furry friend will love. Sounds like a dream scenario, doesn't it?
Beer tours in New York City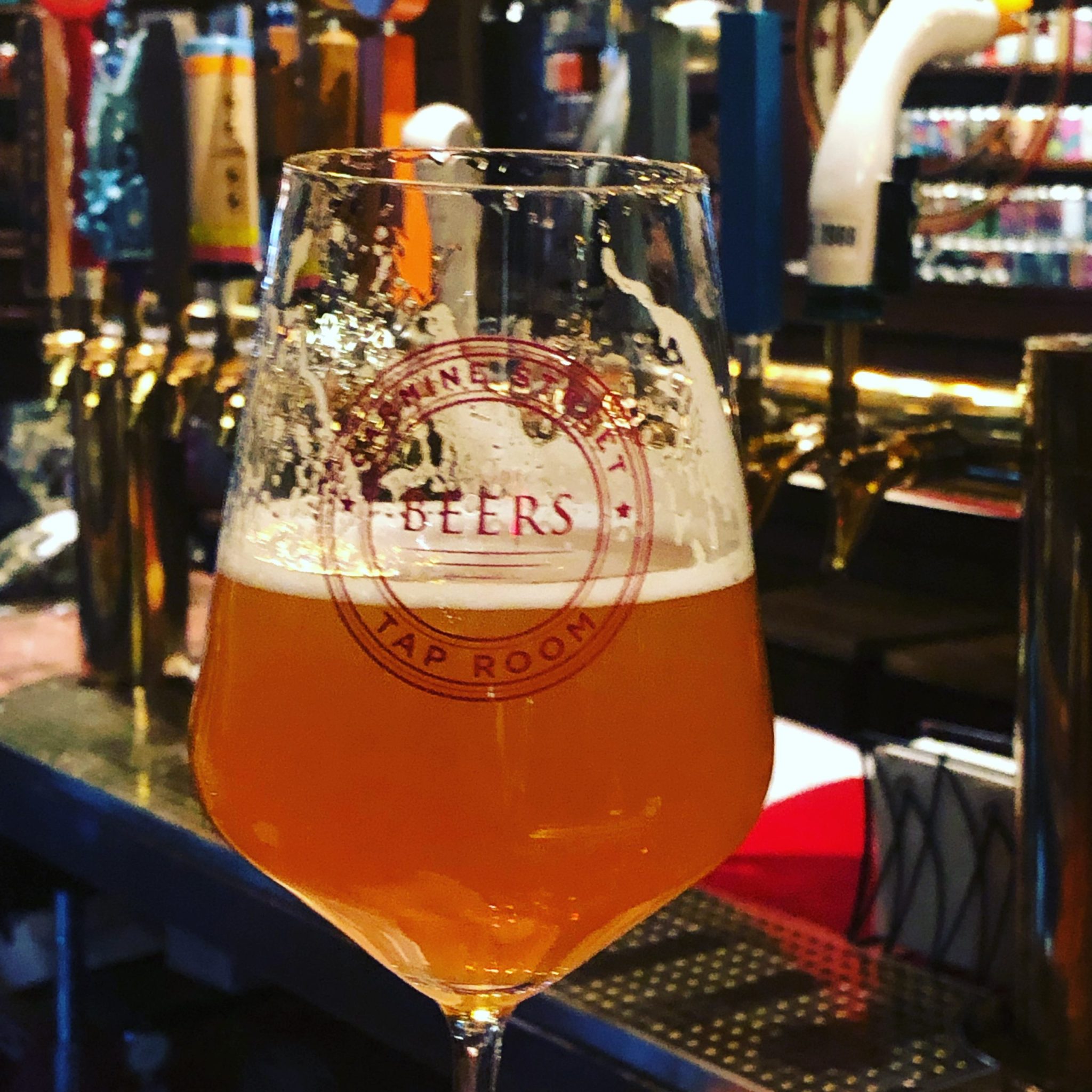 Manhattan craft beer crawl
Are you looking for the best craft beer bars in Manhattan?
Don't look any further – our local, beer-savvy guides know the city's craft beer bars and will take you there! Draft selections change constantly and there's something for everyone to fall in love with (other than New York City herself)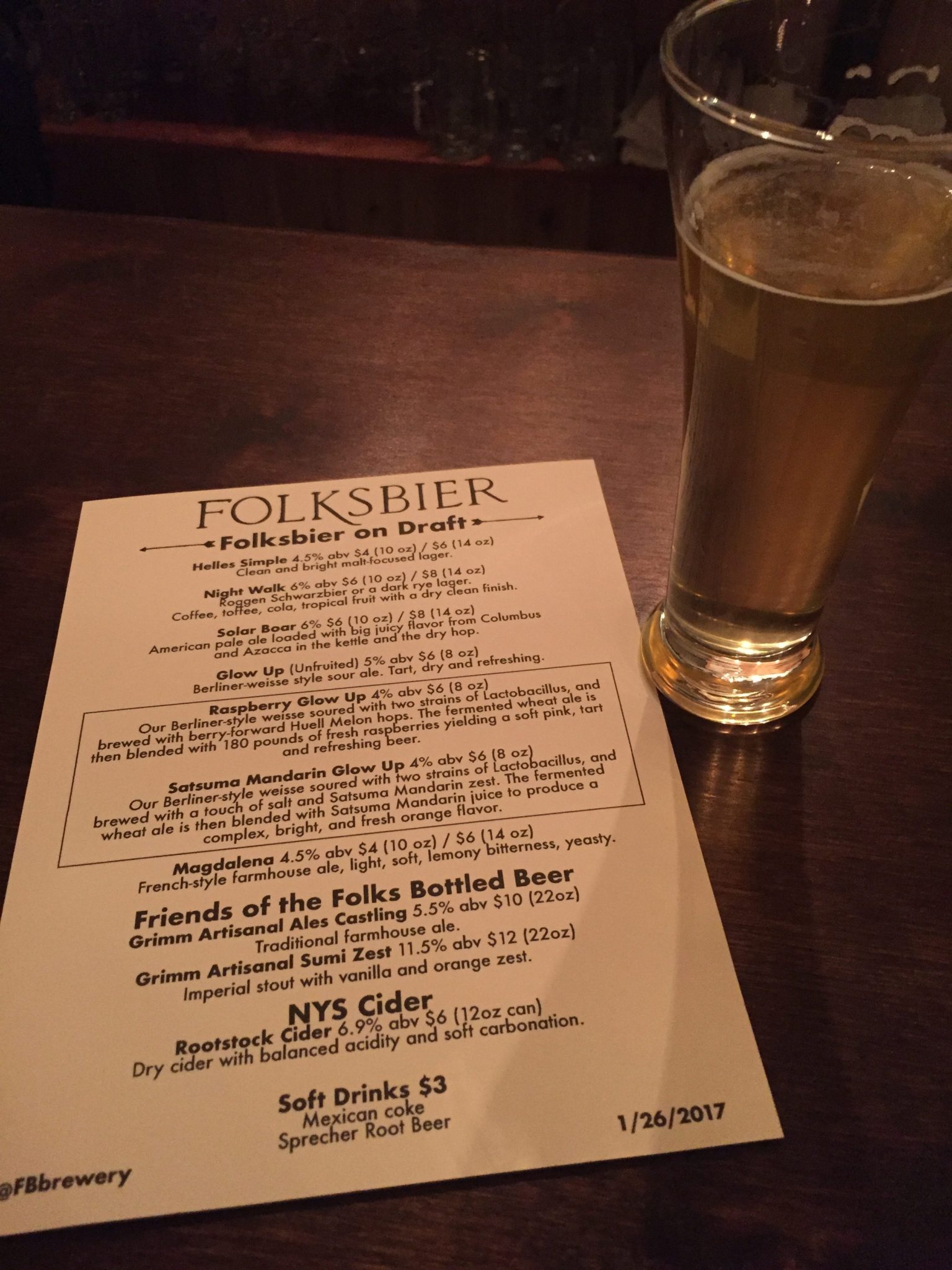 Breweries in Brooklyn
Once home to lots of German-founded breweries, Brooklyn is now home to some of the city's best breweries once again.
We will be exploring the area of Gowanus and Carroll Gardens, where breweries are clustered right next to one another.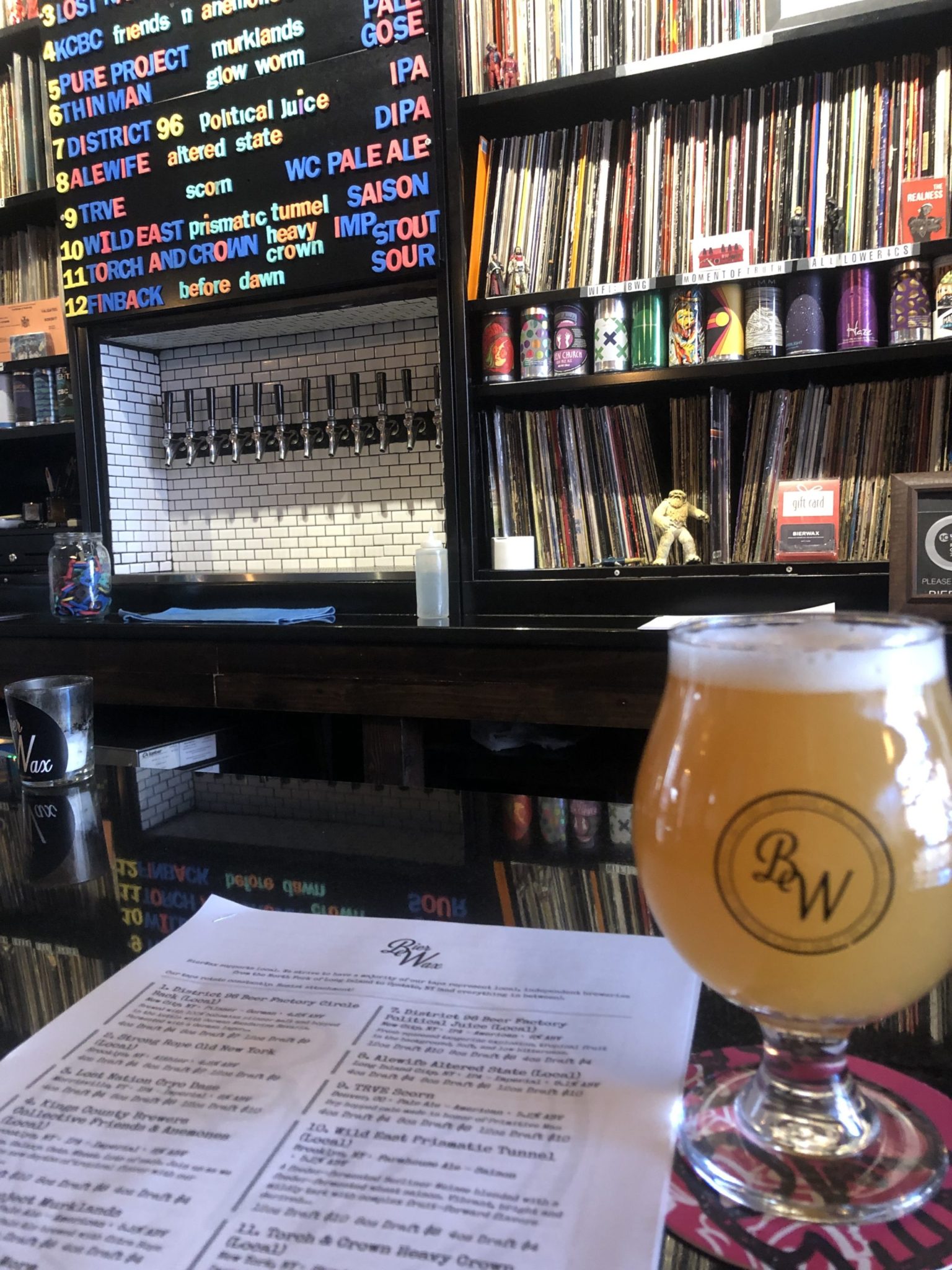 Brooklyn craft beer crawl
Join us as we visit craft beer bars off the beaten tourist track. Prospect Heights and Crown Heights offer a number of amazing craft beer bars, with constantly rotating taps, cans and bottles.