Join one of our trips in North America – we offer something for everyone
Whether you like to spend a weekend in a large city, prefer exploring smaller places or like to add activities to your well-deserved time off, we've got you covered! Have something different in mind? Just email us and we'll help you make it happen.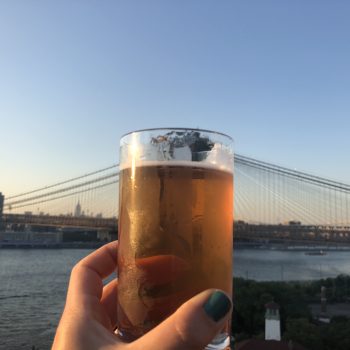 NYC is always worth a visit, no matter how many times you've been here before. 40 plus breweries will make your stay even better. Join us on a craft beer or brewery crawl, a historic beer tour or let us customize a trip (including hotels and sightseeing etc.) for you. We also host a bunch of beer fests, such as Beer Advocate's IPA Fest.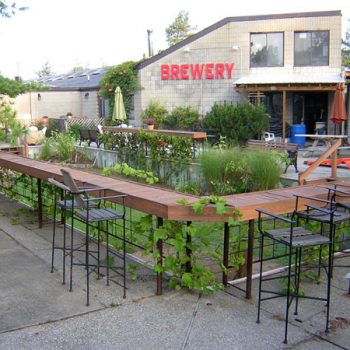 Let's find out whether Grand Rapids deserves to be called "Beer City USA". With 80 breweries in town, we'll have plenty of opportunities to find out. No visit to the area would be complete without also stopping in neighboring Kalamazoo, home to Bell's among others. We also offer a bike-trip to the area.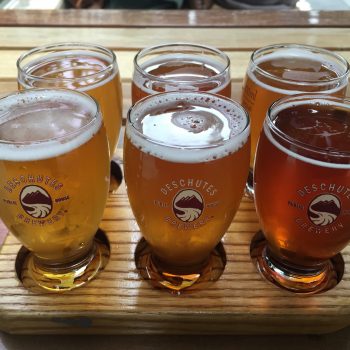 Portland, Oregon is one of THE best destinations for beer lovers. Join us as we explore the city of roses and find out whether Portland deserves to be called Brewvana. We'll also explore some of the area's beautiful nature, such as the Columbia River Gorge.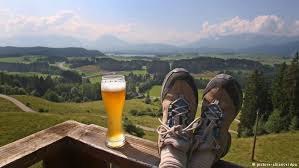 Walking and hiking trips
Whether it's a walk in NYC or another city stopping at multiple breweries or craft beer bars or a longer hike ending at a brewery, you can find all these trips here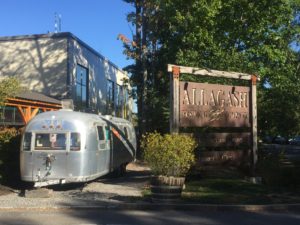 Maine & Vermont
Let's explore those beautiful states on a small group trip. Bustling Portland and Burlington offer not only lots of great brews, but also amazing dining experiences. Let's of course not forget about the great outdoors.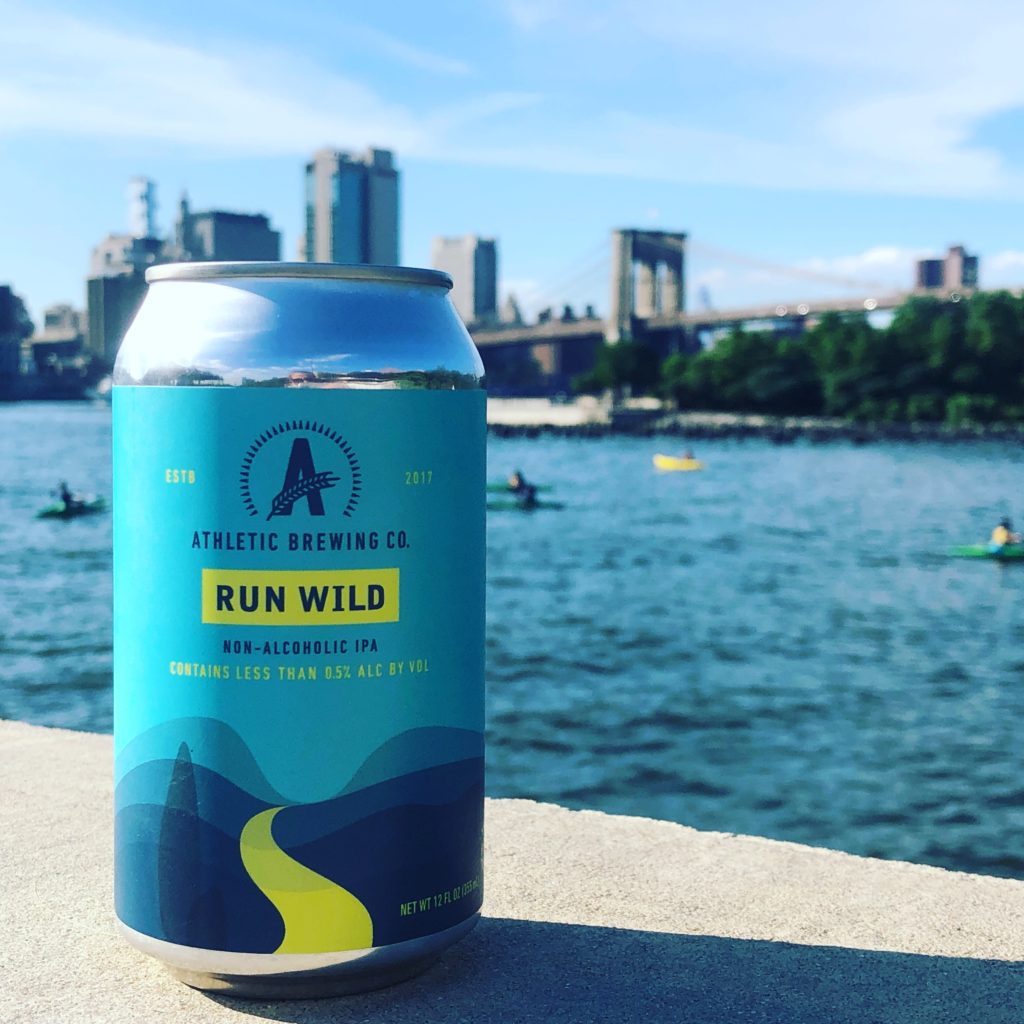 Why not combine your love for beer with your love for kayaking? Join our friends at Outdoor Odysseys for an exciting craft beer & kayaking trip in the San Juan Islands!
Join us on the beer trip of your life!