CRAFT BEER IN NEW YORK CITY
With roughly 40 breweries and countless craft beer bars, there's plenty of reason to check out at least some of them.
Luckily, many are clustered together, so we can just walk from one to the next.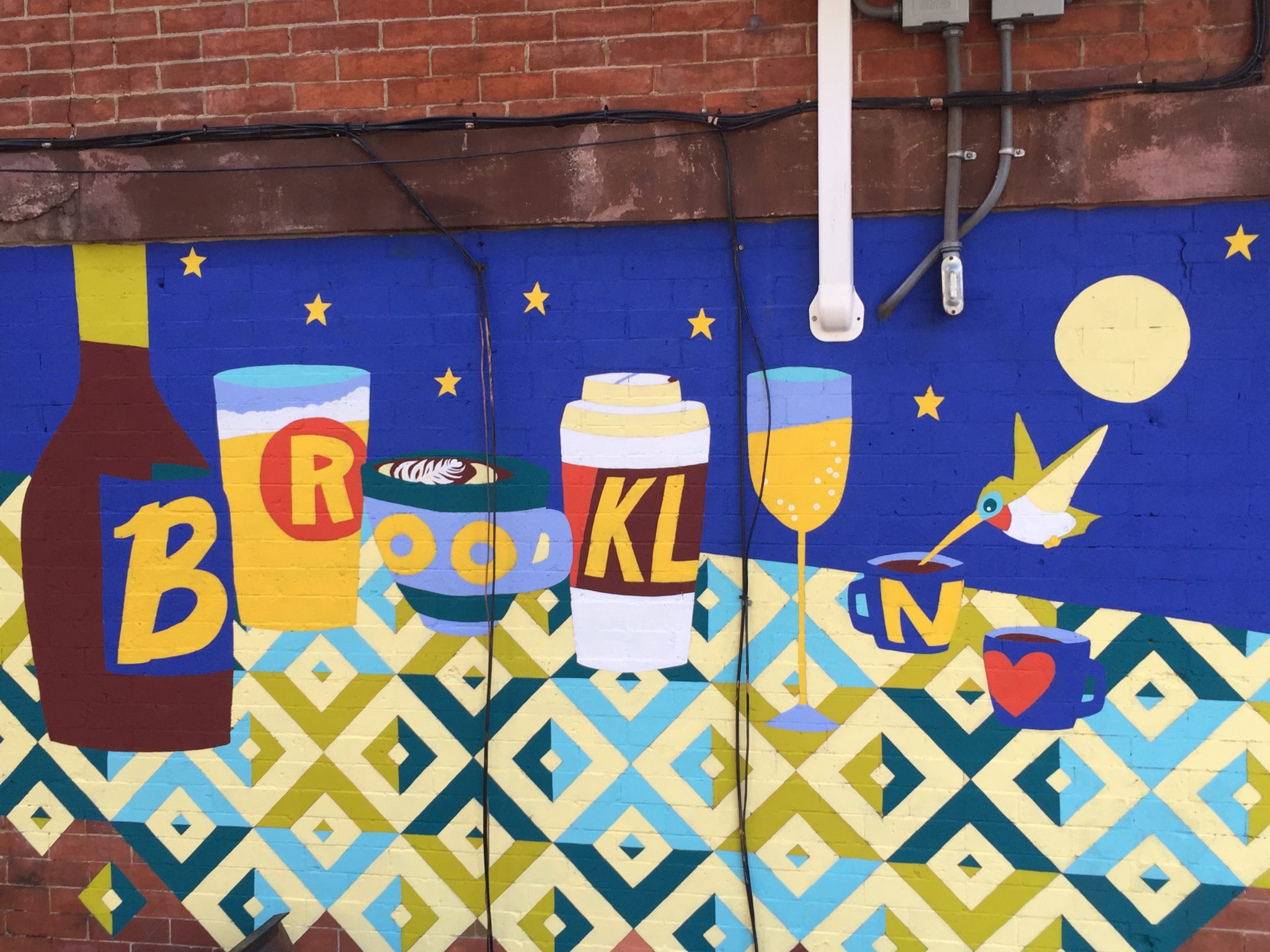 Craft Beer Crawl in Brooklyn
Prospect Heights & Crown Heights
Let's visit some local craft beer bars in Prospect Heights & Crown Heights with constantly rotating taps, which surely won't disappoint! The Brooklyn Museum or Brooklyn Botanical Gardens are great places to visit before the tour starts!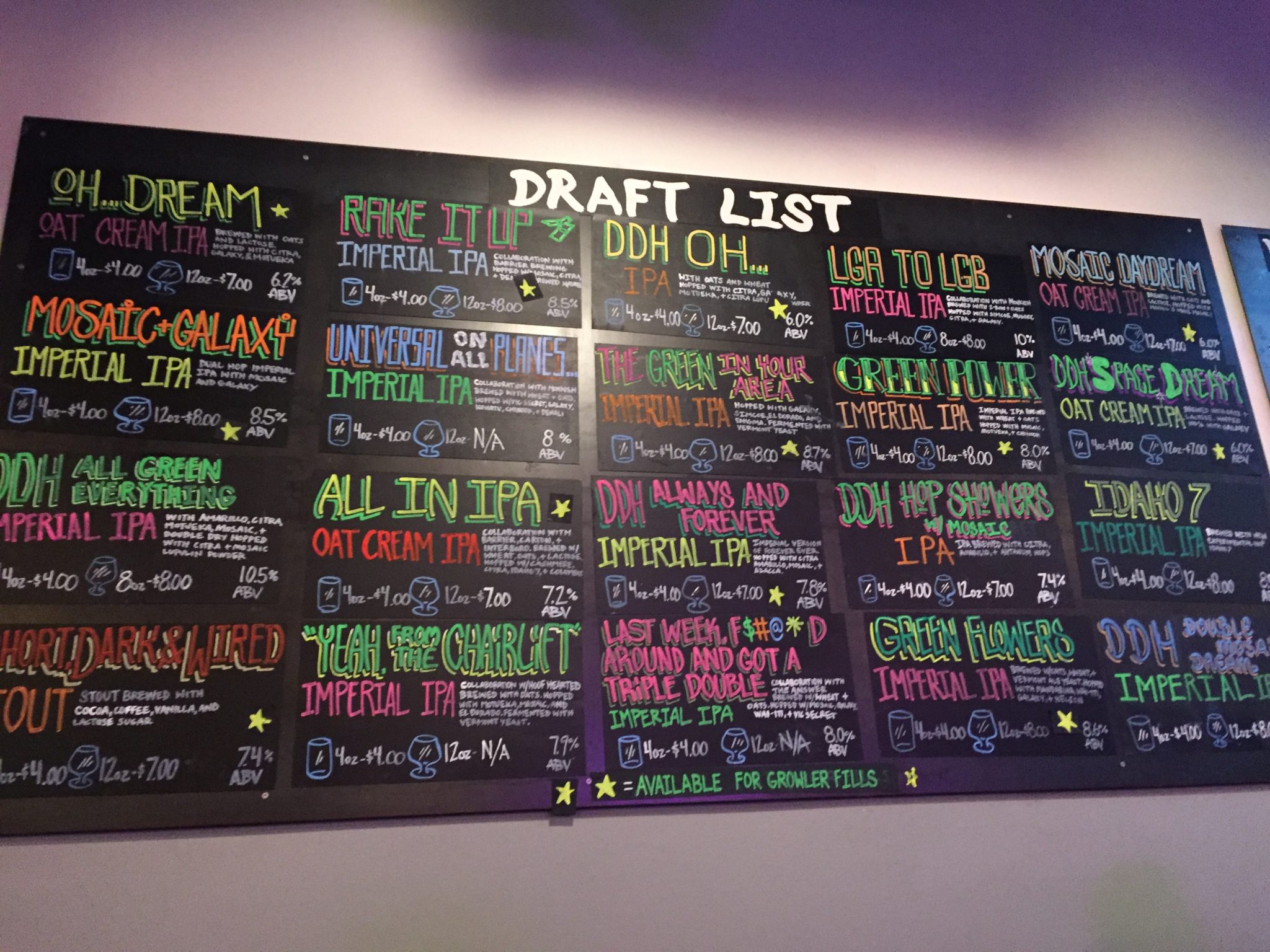 Breweries in Gowanus and Carroll Gardens
On this walk, we'll visit at least three breweries making incredible IPAs, German style beers, a NY State Farm brewery or an award winning brewery with their own hop bines. Come along for a roughly 2 mile/3 km walk! As long as you don't expect Venetian style canals, you'll love this tour!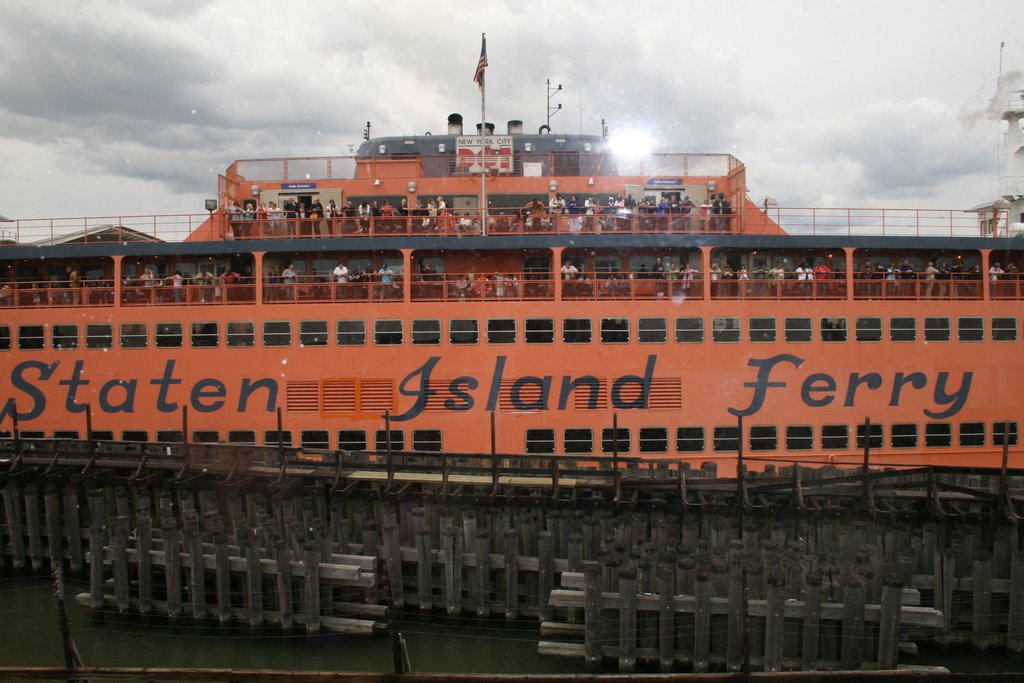 Beers of Staten Island
We'll meet at the Staten Island Ferry Terminal for a scenic crossing over to Staten Island – while most visitors turn right back around, we'll stick around and explore Staten Island's beers. A short walk from the ferry terminal, we'll find two breweries right next to one another, Kills Boro and Flagship. This tour offers great photo ops and great beers. We suggest not leaving Staten Island right after the tour, but hanging out for some delicious food, such as Sri Lankan, Senegalese or a very special meal cooked by grandmothers from around the world.