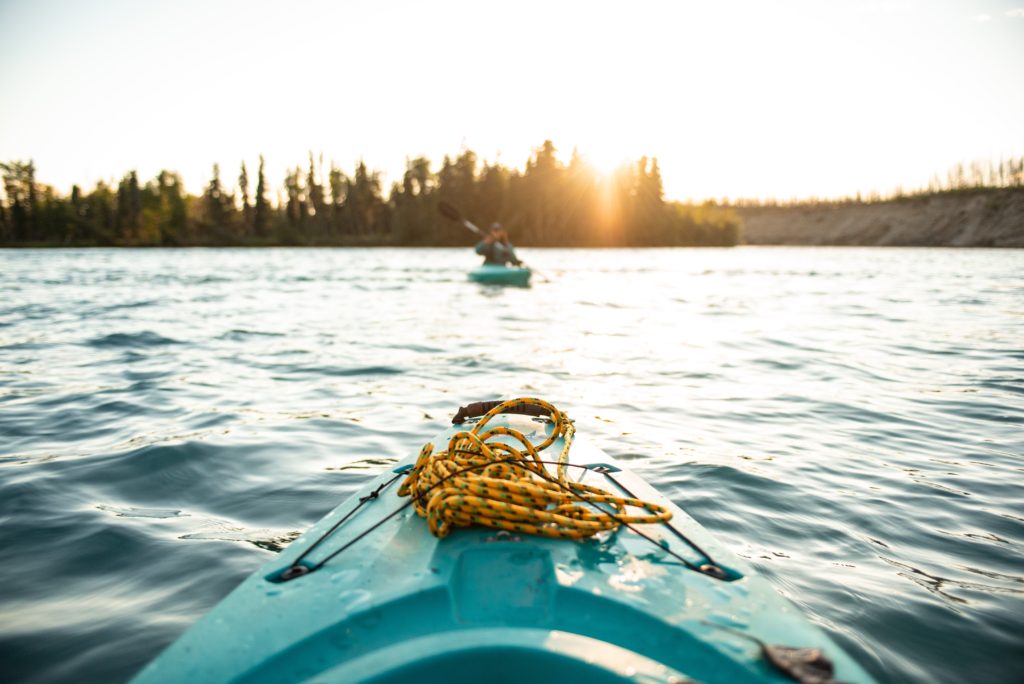 Join our friends at Outdoor Odysseys and spend three days paddling the San Juan Islands and two nights enjoying award-winning craft beers from small Washington State breweries as our expertly guided sea kayaking tour by day becomes a waterfront tasting room by night.
This is an amazing opportunity to spend some time outdoors, on the water, surrounded by nature and wildlife such as eagles, otters and many more. This page gives you a good idea what you might encounter on this adventure.
In 2019, Icicle Brewing from Leavenworth, Bellingham's Wander Brewing and Seattle's Fremont Brewing were featured, dates and breweries for 2020 will be announced soon.
These locally crafted beers will be paired with Outdoor Odyssey's delicious camp cuisine while you relax and enjoy the view! Find out more about our trip here and we hope to see you on your next San Juan Island Kayak Tour!
We highly recommend spending the night before your early departure in Friday Harbor and extend your stay for some days and explore Seattle or Portland, for example. The trip itself is not as beer-forward as some of our other trips might be, but nature will reward you for sure!