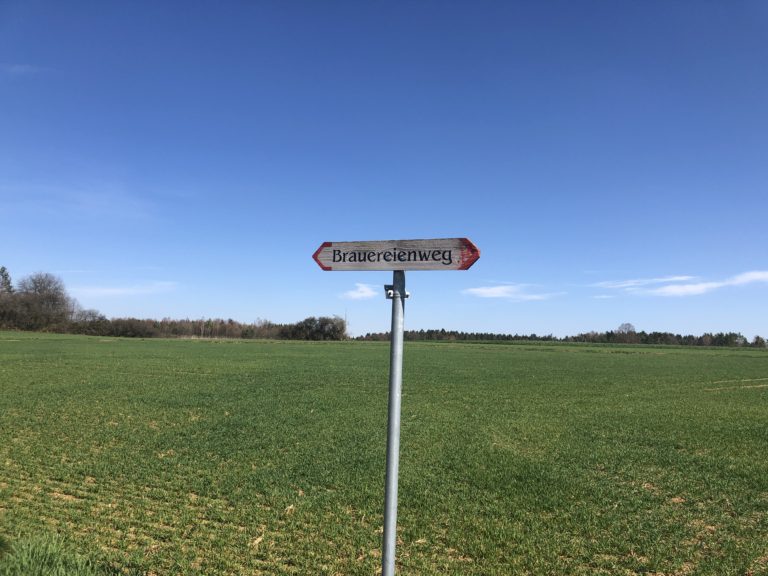 Don't you agree that beer tastes best after some physical activity?

As an added bonus, you'll burn some beer calories!
That is why we're offering a variety of active trips, ranging from a couple of hours to a couple of days long.


Our home base of NYC is generally best explored on foot and we offer plenty of tours to do so.
Just a short drive from the city, and you can hike in the woods, enjoy nature and a post-hike-beer.
Join a hiking trip for a great day out!
Next scheduled trips are
There's plenty of great bike rides that incorporate beer, whether they are short or spanning multiple days.
Safety, of course, comes first, so the majority of beer drinking will be done after long rides.
Looking for a short weekend getaway with a focus on biking? We are happy to offer packages to some of Bikes & Beers destination bike trips.
We are planning a trip to New Zealand in early 2020 – more info coming soon.
Being on the water – whether it's on a river, lake or the ocean, is an incredibly relaxing experience.
One of the most beautiful places to kayak in the US is, without a doubt, in the San Juan Islands in the Pacific Northwest and our friends at Outdoor Odysseys are experts in it.
So join them on a 3 day kayaking and craft beer tasting trip which you'll never forget.  Surrounded by nature day and night, you'll enjoy local PNW beers, great campsite cuisine and an overall unforgettable experience.
The following dates are available in 2019:
June 28-30 – Icicle Brewing
July 19-21 – Wander Brewing
August 16-18 – Fremont Brewing
Email us for custom trip departures!